HOLIDAYS WITH YOUR FURRY COMPANIONS
None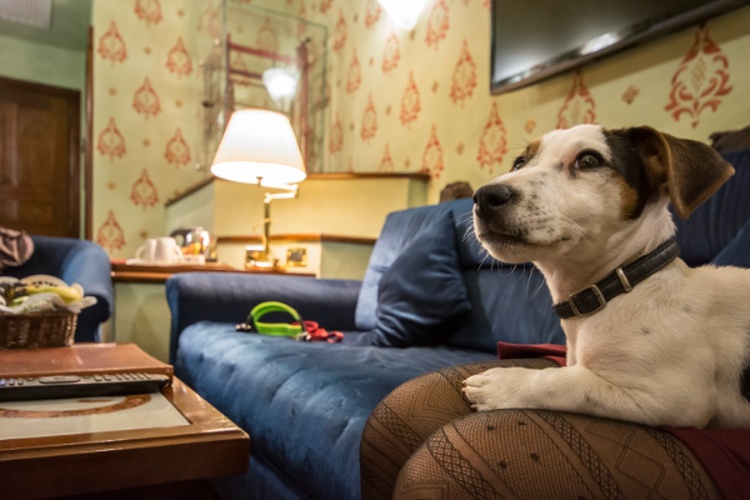 The road to understanding mankind goes through the understanding of an animal. [Konrad Lorenz]

Do you enjoy travelling with your pet and you wish to not be separated form it? Not a problem! At Art Hotel Commercianti, we welcome all four-legged friends, and since they're allowed in the breakfast hall, you can start the day together.

When you travel with your pets, having all necessities is extremely important to make your furry companions comfortable and make them adjust to the new setting in the least stressful manner. However, in case you forgot something, we're at your disposal: if you ask the reception staff, we can provide a kennel and a food bowl to help your pets feel at ease.
Volver